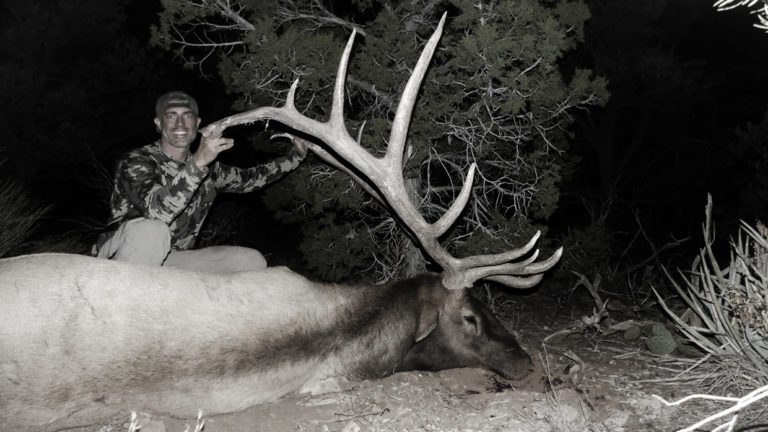 Why we created ROKSTEDi
I have been big game and predator hunting all my life, for the past 11 years I have been guiding professionally in my home state of Arizona.  Around March of 2017, I really was under impressed with the lack of hunting bipod innovation. With zero background in engineering but knowing what I wanted as a professional guide/hunter I started sketching ideas. Eventually, I got my general concept ideas on paper & then I found a creative product engineer who has helped me through the process from sketches to working prototypes.
Over the 3 year process of developing the hunting bipod I realized there was more product ideas to be developed. Each piece of ROKSTEDi will work together as a system designed to give serious hunters a more versatile light solution with out increasing the gear we carry into the field. The intention of each idea comes from a serious hunter's perspective (aka your perspective) and not from a marketing gimmick perspective.
In September of 2020, I decided it was in the best interest of the business to partner with Josh Riesland (engineer/machinist).  His engineering background paired with my hunting/marketing experience was crictial step in advancing the business forward in order to build a quality brand in the industry.  Building quality functional hunting gear for the more serious hunter is what we personally believe in & want ROKSTEDi to be known for.
Want to read more about the ROKSTEDi brand core values: How & where it's made matters.